Ben Voyage, I'm Ben!
Let me be honest: I'm not a travel expert, nor do I pretend to be one. Sometimes I wonder if I'm just another thirty-year-old with a quarter-life crisis. I'm a millennial, meaning I love to travel smart – not hard. And that's what this blog is all about.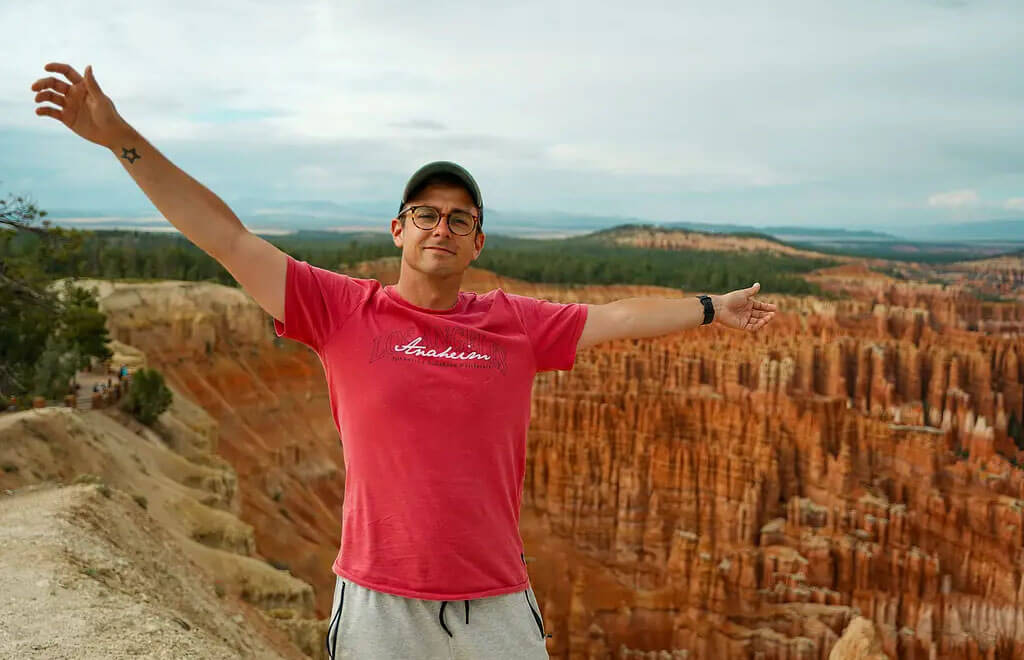 Ben Voyage, I'm Ben!
This blog is a reminder to myself – and anybody else who needs it – that life should be more than just work. And that millennials can still do fun things.